Match Maker - The Sock Matching Game
This game was created for the Global Game Jam 2020.

The theme was "Repaired," so naturally we made a game about re-pairing socks!
Our team consisted of:
Cory Beutler (Aristonaut)- Programming and a few 2D assets
Dallin Beutler - Programming
Neal Finger (Cyberebral)- 2D assets, 3D models, Rigging and Animating
Will Whiteneck - Programming, a few 2D assets, and video editing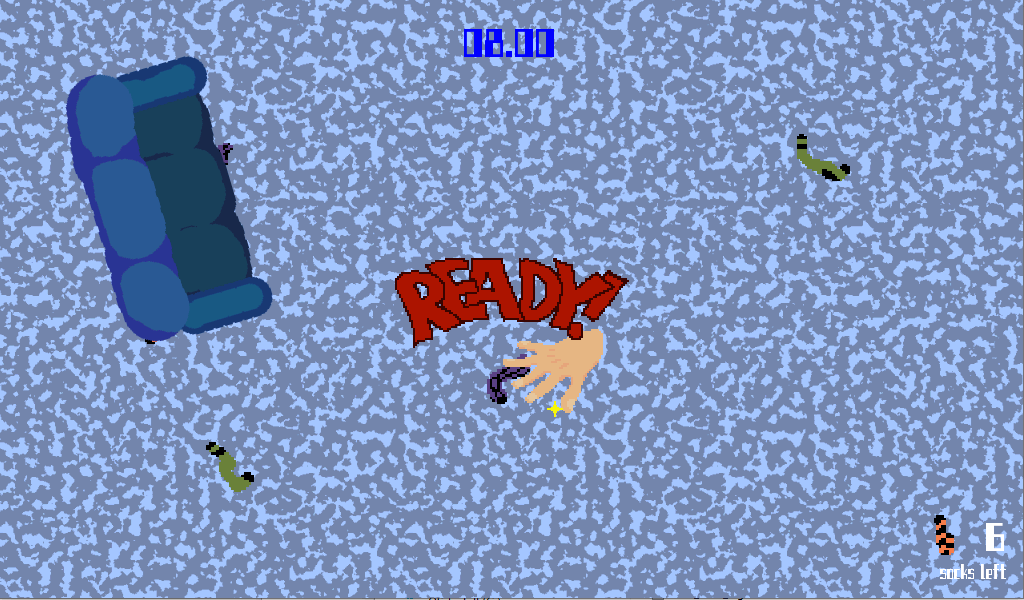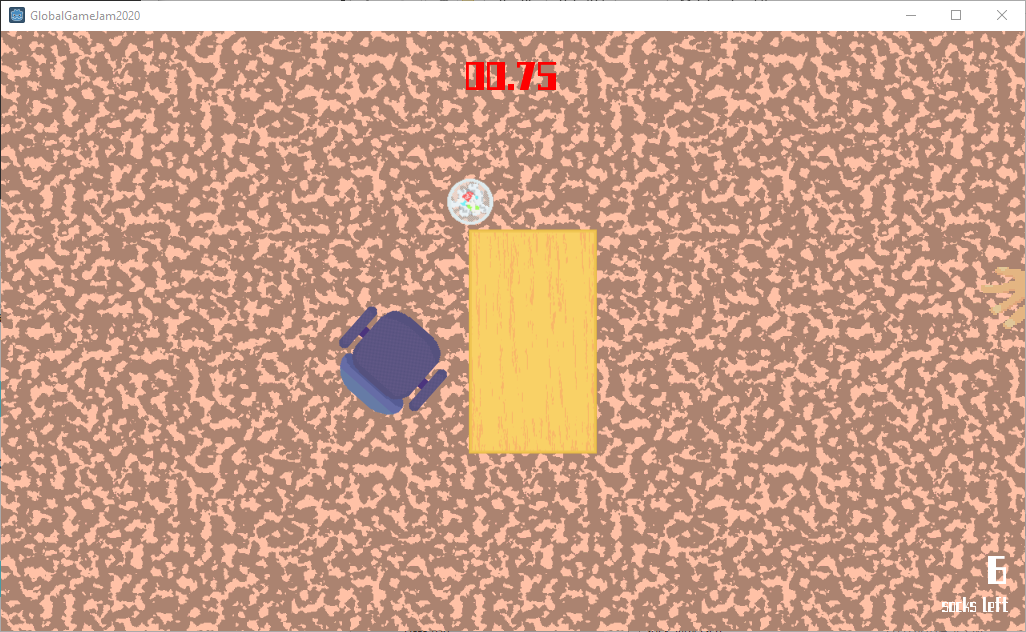 It starts out so simple, but like all things, it get a lot more complicated...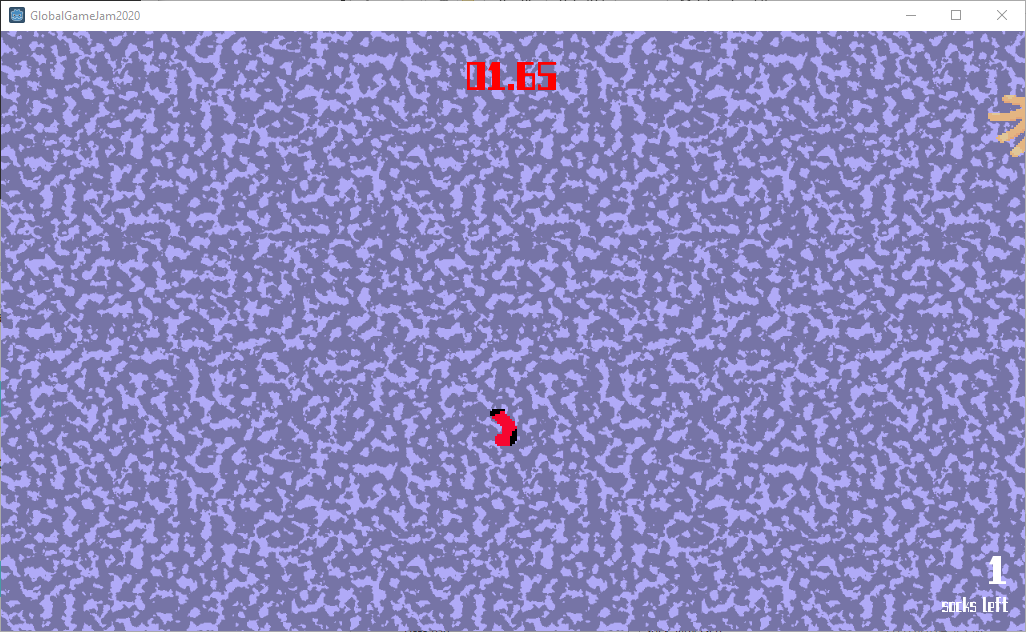 Install instructions
Requirement: Windows

1. Download the zip folder
2. Unzip
3. Run the executable titled "MatchMaker.exe"